YOUR DESCRIPTION GOES HERE. KEY FEATURES:
Bold
Italic
Underline
Strikethrough
Text Color Text Color Text Color Text Color Text Color
Insert/edit link
Bulleted list
Bulleted list
Numbered list
Numbered list
PRICE: 0 USD
*Your Comment to price (if Product or Service has Price).
VIDEO:
Enable to add one your video hosted on Youtube, Vimeo or DailyMotion.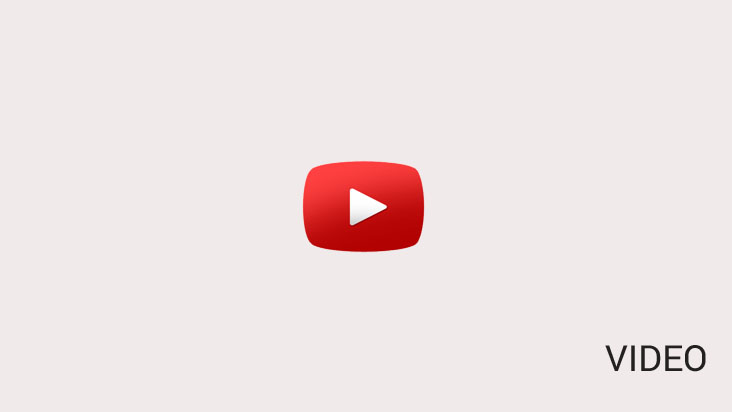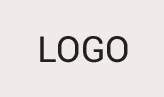 Event Title
1 October / Wednesday - 10:20 TILL 1 October / Wednesday - 18:00
Summary
Here goes the short Event description. Possible to add external link in Read More button below.
Custom Field Title 1 Additional content 1
Custom Field Title 2 Additional content 2
Custom Field Title 3 Additional content 3
Custom Field Title 4 Additional content 4
Custom Field Title 5 Additional content 5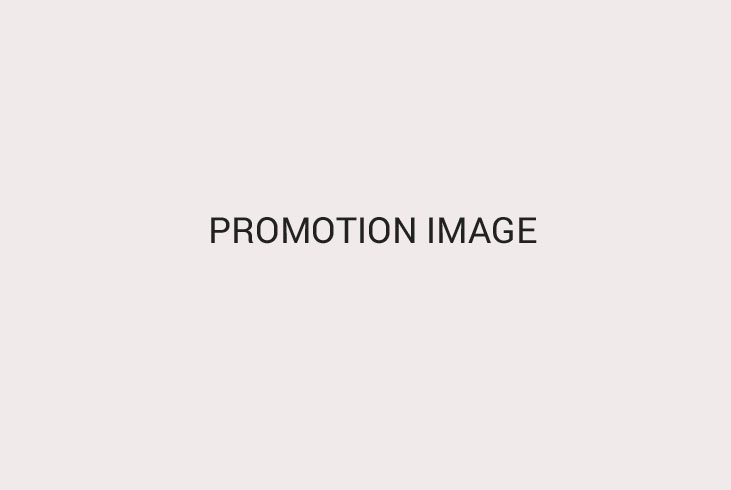 Here goes your short Promotion description...