VPS SERVERS DESIGNED EXCLUSIVELY FOR TRADING
Move your trading platform to a remote server for enhanced performance, security and ease-of-use. Access any time from any device. Ultra-low latency – key for trading success. Improve your trading results.
RELIABLE FOREX VPS
Stable connectivity is critically important for all forex trading applications.
Ultra Low Latency Connectivity
99.9999% Uptime Guarantee
No Power Failures or Resets
Unlimited Monthly Bandwidth
10 Gbps Speed Guarantee
30 Days Moneyback Guarantee
From €15.00/mo
WHY CHOOSE US?
The answer is easy – because we have all-inclusive prices and unbeatable value. Other companies promise cheap Forex hosting but then charge extra for setup fees or promotional services.
Our goal is to provide each customer with the most stable platform available allowing you to focus on making trades, and never having to worry about your network, operating system or connectivity.
With our forex VPS you will receive ultra-low-latency connectivity which means better trading results. Why? Because TIME is the ultimate factor for success in online trading.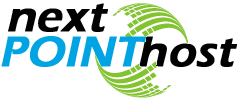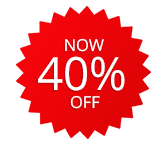 NextPointHost Is Currently Offering An Amazing 40% Off On All Web Hosting Services

Use the coupon code "SAVE40" during checkout. At the final step of the order, you will find the field where to enter your promo code and then you will see the real price as it is announced.